Gift Ideas for the Woodworker
Woodworking is not for the faint of heart. It is a heavily involved hobby or profession. It usually requires a dedicated workspace and several tools. If you're looking for a gift that will fit under the Christmas tree, here are some ideas for the woodworker in your life. Whether it's a longtime hobby or a new venture for your loved ones, they'll thank you for these fun, practical, and inspiring gifts.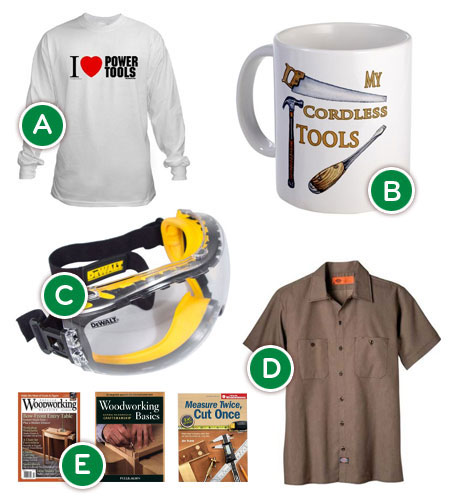 This post contains affiliate links. Please see our full disclosure here.