Skill Level:
Crafting Time:
Material(s):
Category:
Tag(s):
Share This Craft
Search Crafts
Beaded Candy Cane Ornament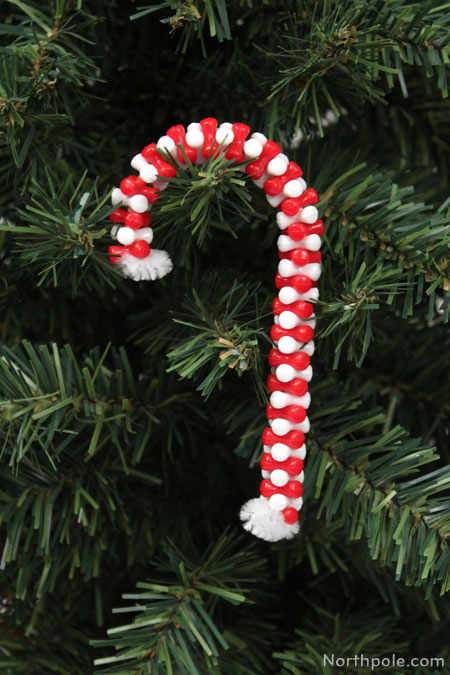 What are red and white with stripes all over? Candy canes! This cute candy cane is fun to make and perfect for a rainy (or snowy!) day. Kids can hang their candy cane on the Christmas tree or pretend they are feeding it to Raymond the reindeer. Does your child remember why Raymond ate candy canes one time? Click here to read the story and find out what lesson Raymond learned.
Supplies & Tools: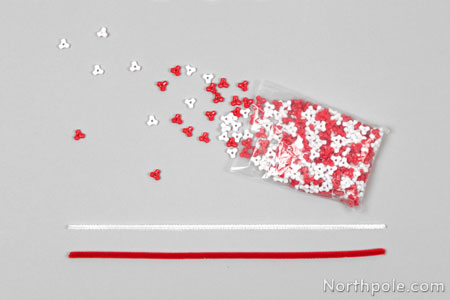 White or red pipe cleaner
Red & white tri-beads
Directions:
String beads on the pipe cleaner, alternating red and white beads.
Bend the ends of pipe cleaner so beads stay on.
Curl the pipe cleaner into a candy cane shape.
Now you have a candy cane ornament. Hang it on your Christmas tree!