Skill Level:
Crafting Time:
Material(s):
Category:
Tag(s):
Share This Craft
Search Crafts
Paper Chimney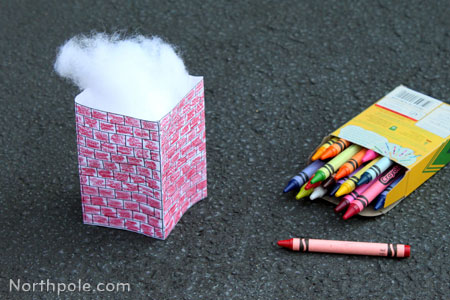 As Santa travels the world on Christmas Eve, he goes up and down millions and millions of chimneys. While making this craft, children can color a chimney and pretend they are helping Santa deliver presents on Christmas Eve like Bonnie and the other elves in this story.
Supplies & Tools: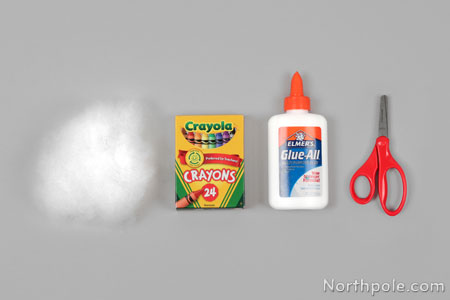 Crayons
Scissors
Glue or rubber cement
Poly-Fil®
Directions:
Print the template.
Color chimney pattern.
Cut out chimney and fold along dotted lines.
Put glue on tab and glue the chimney together.
Place Poly-Fil inside chimney, billowing out from the top.
Now you have a chimney for Santa to go down!