Skill Level:
Crafting Time:
Technique(s):
Material(s):
Category:
Tag(s):
Share This Craft
Search Crafts
DIY Embellished Gift Tags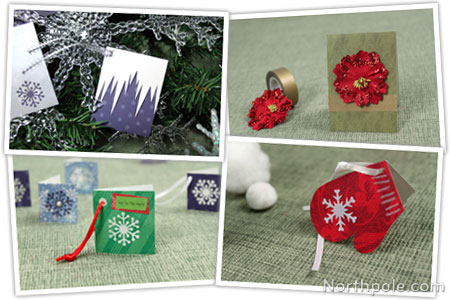 Store-bought gift tags are just fine, but handmade gift tags can really make a Christmas present feel special. You can easily create these gift tags using your favorite paper; the great thing about paper crafting is that you can adapt these ideas and use whatever paper you want. Adhesive-backed cardstock is especially nice because you can just cut and paste, minus the messy glue part.
Supplies & Tools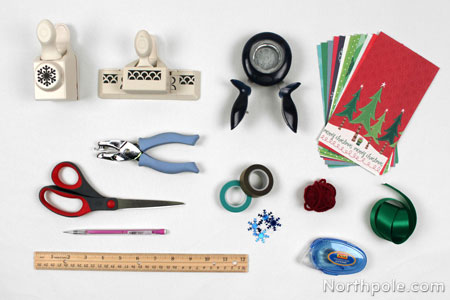 Assorted paper and cardstock
Assorted ribbons and embellishments
Various paper punches
Scissors
Ruler
Pencil
Glue or glue runner*
Optional: aluminum foil**
*A glue runner is amazing! It looks like a white-out tape dispenser, and it's so much easier (and faster) to use than glue.

**If your paper punch gets dull, use aluminum foil to sharpen it. Just slide a sheet of foil into the punch (as you would with paper) and squeeze it several times. That should do the trick!
Directions:
Measure and cut paper to desired size.
Add whatever embellishments you like. Check out the photos below for inspiration.
Tape to the gift or punch a hole and hang on a gift bag.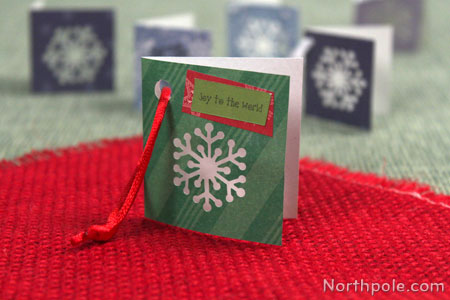 Punch a snowflake on the front of the tag, then add stickers or ribbon.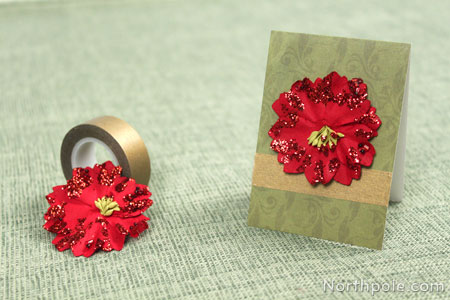 Add washi tape and a paper flower.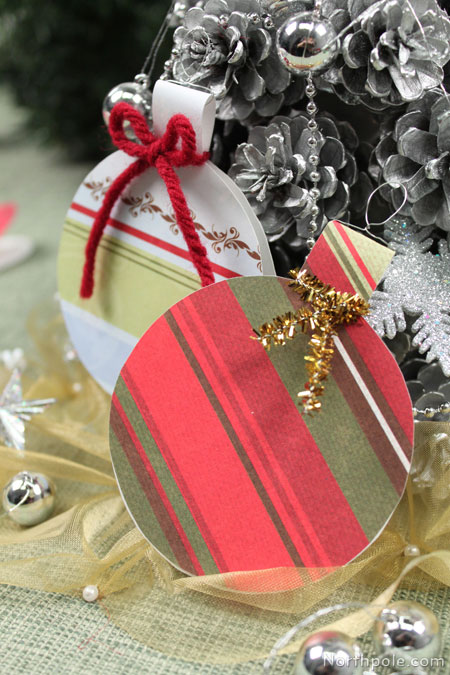 Make ornament tags by drawing two circles connected by a small rectangle. Cut out, fold in half, and tie yarn or ribbon around the neck. (Hint: cut little notches to keep the ribbon in place.)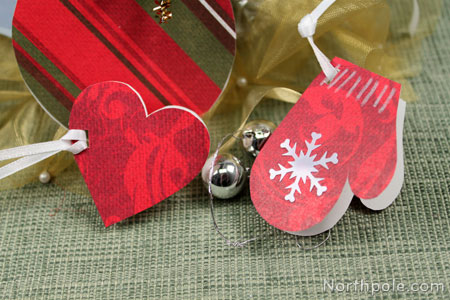 Cut other shapes like mittens, hearts, or stockings!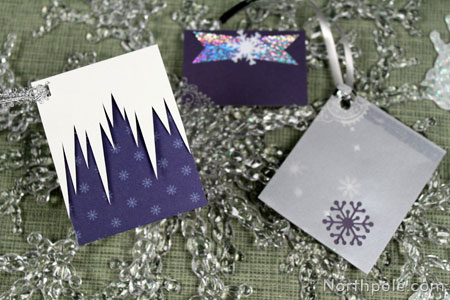 For wintery tags, cut icicles, add a layer of vellum, or use silver ribbon.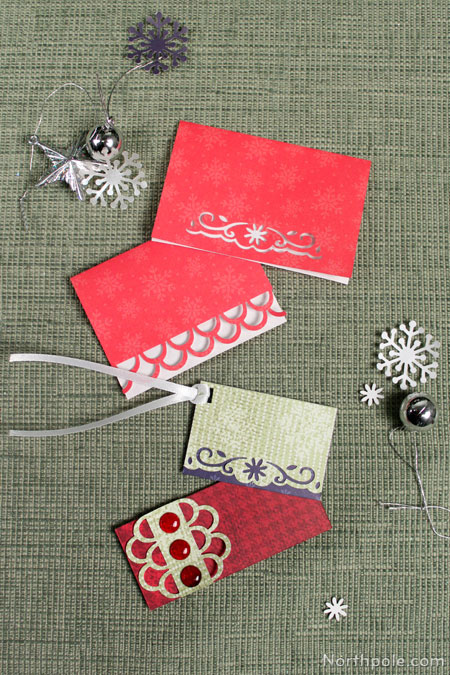 Have fun using different paper punches! If you don't have many paper punches, borrow from a friend. Invite your buddies over to make gift tags, cards, etc., and have fun crafting. After all, that's the most important part.