Sugary Sweet Cyber Monday Deals
Everyone knows that an elf's four food groups are candy, candy canes, candy corns, and syrup. To some people that may sound like a sugar overdose, but to us elves, that sounds wonderful. This Cyber Monday, your sweet tooth is getting an upgrade because these fancy sweets are on sale today! Stock up and get some goodies to give as hostess gifts, family gifts, or stocking stuffers.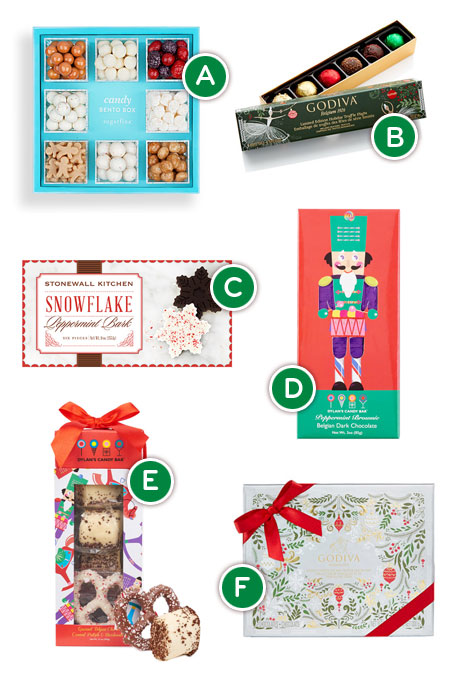 Looking for more gift ideas for your loved ones? Click here.