Add Some with Pizzazz These Holiday Headbands
When you're getting ready for a holiday soirée, it's fun to add a dash of festive flair to your outfit. You could do this with jewelry or tights, but one of my favourite ways to jazz up a Christmas outfit is with a unique hair accessory. Whether you wear it to your company Christmas party or Christmas dinner, any of the headbands below will give your outfit that extra bit of merry.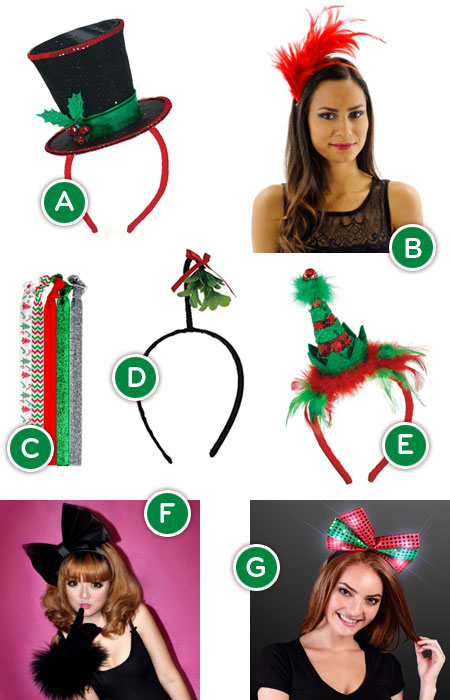 Psst… All of these hair accessories are available for two-day shipping [some even with Amazon Prime], so you can still get them before this weekend!