Free Wallpaper: A Full Moon Rising
Night has fallen, and a full moon is rising. Despite the glow of moonlight, the pumpkin patch seems eerily dark, leaving the feeling that there's something strange in the shadows… But don't worry; you won't find any ghouls or goblins here—just your pal Raymond the reindeer!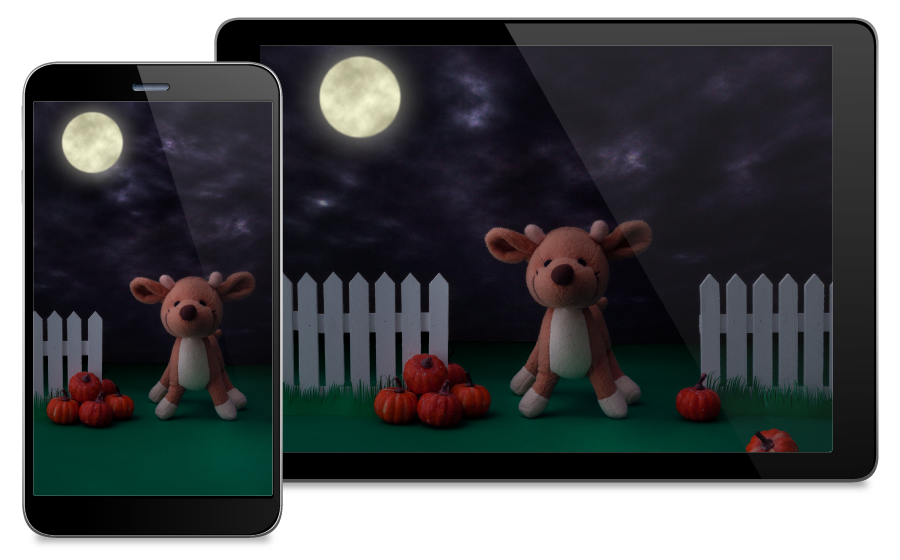 To download the free wallpaper on your computer, click on one of the sizes above and then Control+click (Mac) or right-click (Windows) the image and choose "Save Image As…"
To save the wallpaper on a mobile device, tap on one of the sizes above, then press and hold the image, then choose "Save Image" (iOS) or "Download Image" (Android).
Enjoy this spooktakular wallpaper from Northpole.com!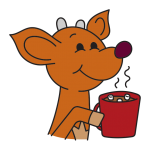 P.S. Do you love Raymond as much as we do? Then download the Raymond the Reindeer Stickers for iMessage today!