Free Wallpaper: Blue Skies and Rainbows
Wherever you are, we hope April's rain clouds have rolled away and that May brings you a month full of warm sunshine, blue skies, and beautiful rainbows. But even if some stormy weather lingers a little bit longer, you can enjoy this beautiful scene on all your screens. Download this lovely digital wallpaper featuring Raymond the reindeer and save it to your computer or mobile device.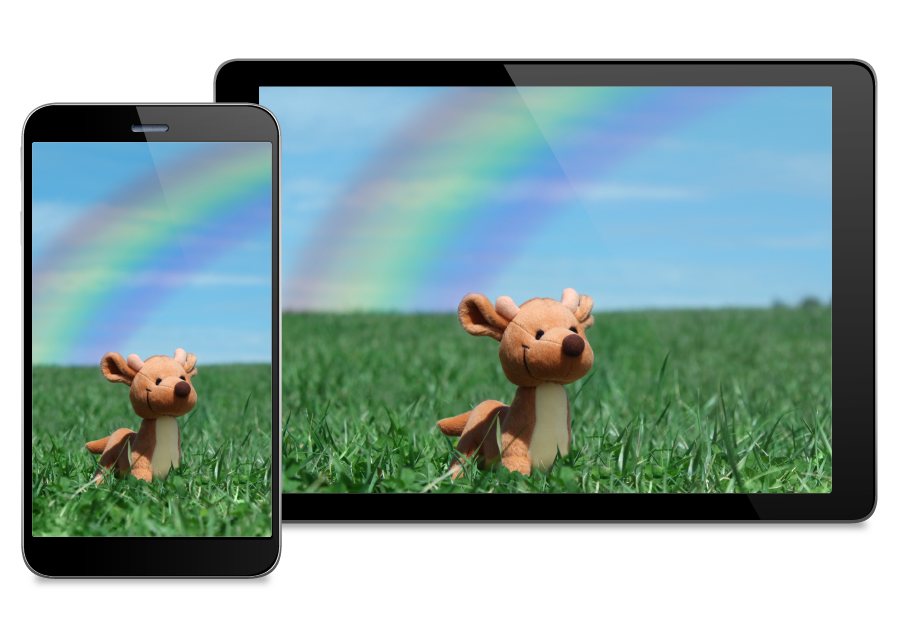 To download the free wallpaper on your computer, click on one of the sizes above and then Control+click (Mac) or right-click (Windows) the image and choose "Save Image As…"
To save the wallpaper on a mobile device, tap on one of the sizes above, then press and hold the image, then choose "Save Image" (iOS) or "Download Image" (Android).
Enjoy this pretty wallpaper from Northpole.com!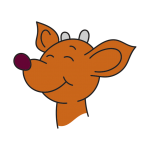 P.S. Do you love Raymond as much as we do? Then download the Raymond the Reindeer Stickers for iMessage today!