Free Wallpaper: Under the Sea
We can't think of a better way to enjoy the summer months than soaking up some vitamin sea. Whether you're planning to spend your vacation days at the pool, the beach, or even in your own backyard, take your pal Raymond with you! Download this deep-sea digital wallpaper featuring everyone's favorite reindeer and save it to your computer, tablet, or smartphone.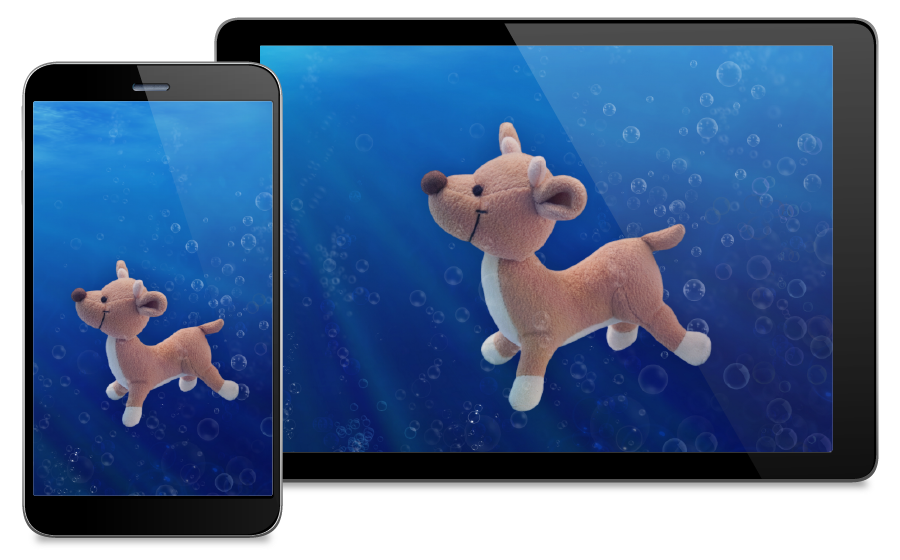 To download the free wallpaper on your computer, click on one of the sizes above and then Control+click (Mac) or right-click (Windows) the image and choose "Save Image As…"
To save the wallpaper on a mobile device, tap on one of the sizes above, then press and hold the image, then choose "Save Image" (iOS) or "Download Image" (Android).
Enjoy this watery wallpaper from Northpole.com!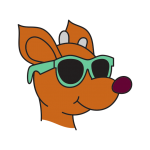 P.S. Do you love Raymond as much as we do? Then download the Raymond the Reindeer Stickers for iMessage today!