Free Wallpaper: Christmastime is Here!
From the snow dusted trees to the twinkling lights in every home, it's clear that Christmas is nearly here. How are you getting ready for the big day? Whether you are baking cookies, shopping for gifts, or planning fun family outings, we hope you enjoy a spectacular holiday season. And before you hop offline, be sure to download this festive wallpaper featuring Raymond the reindeer.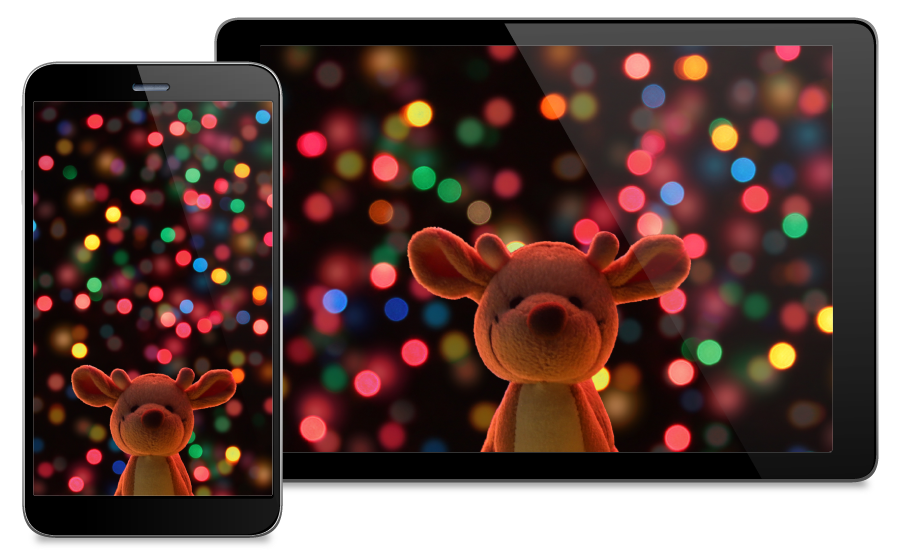 To download the free wallpaper on your computer, click on one of the sizes above and then Control+click (Mac) or right-click (Windows) the image and choose "Save Image As…"
To save the wallpaper on a mobile device, tap on one of the sizes above, then press and hold the image, then choose "Save Image" (iOS) or "Download Image" (Android).
Enjoy this merry wallpaper from Northpole.com!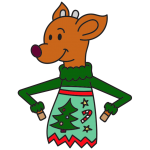 P.S. Do you love Raymond as much as we do? Then download the Raymond the Reindeer Stickers for iMessage today!