Merry Christmas to You!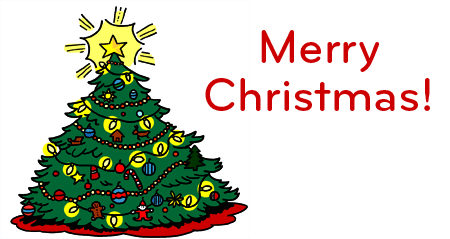 It's Christmas—huzzah! 😀
We hope that each and every one of you are having a fabulous Christmas. All of us up here at the North Pole are enjoying spending time together and eating lots of cookies.
We wanted to take this moment to say thanks to our corporate sponsors who have helped tremendously with the cost of developing and maintaining northpole.com. So, thank you very much to our Diamond Deck-the-Halls Sponsor, RTI, Inc., and our Platinum Poinsettia Sponsor, SimTrain! (Interested in sponsoring Northpole.com? Click here for more information.)
Also, thanks go out to YOU for spending part of your Christmas with us! We appreciate every single one of our visitors, and we are so happy that you came to visit Santa's Secret Village. We do hope that you'll spend part of next Christmas with us as well.
So, tell me… What was your favourite Christmas memory this year? Did you spend time with loved ones, try a new yummy recipe, go sledding with friends? Let us know in the comments!
Enjoy the rest of Christmas Day, and from all of us at northpole.com, we wish you a very happy and healthy 2017!