2017 Colour of the Year: Greenery Gift Ideas
A couple of days ago, Pantone announced the 2017 Colour of the Year: Greenery. If you're a design and colour nerd like me, you anxiously await this announcement each December, and you enjoy seeing how designers and brands embrace the chosen colour over the course of the upcoming year. To help you stay ahead of the curve, I scoured the internet for a variety of gifts in Greenery for you to purchase for your colour-loving friends and family [or yourself!] this holiday season.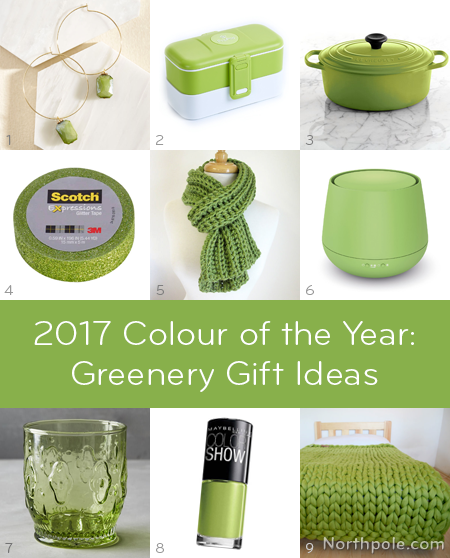 The Greenery Goodies:
This post contains affiliate links. Please see our full disclosure here.