Send Some Quirky Holiday Greetings
Since I'm in the market for Christmas cards, I've been scouring around online for some neat designs. I generally like cards that make me smile, whether they're funny, cute, or quirky. Naturally, I couldn't keep all this festive goodness to myself, so I'm sharing my finds with all you lovely folks.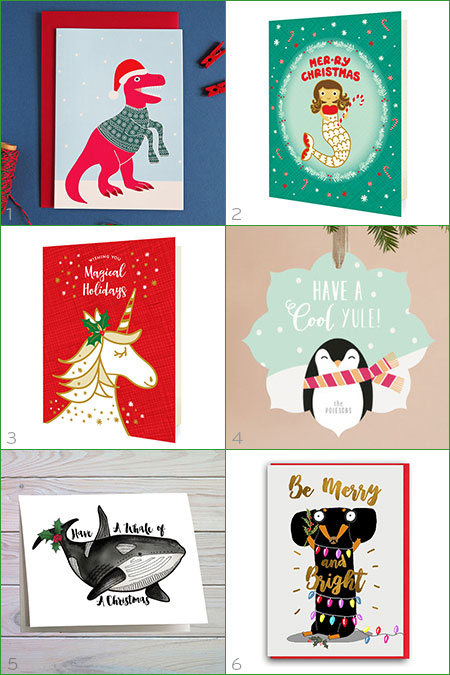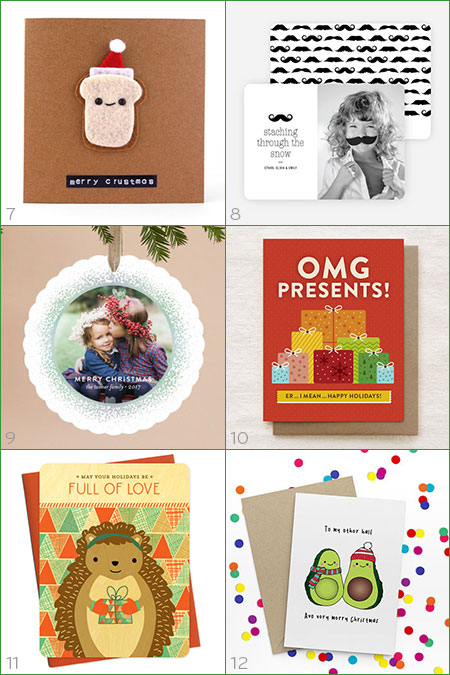 Which card is your favorite? Let us know in the comments below!