Water Changes Everything
Take a moment to imagine your life without clean water. The thought is kind of hard to wrap your mind around, isn't it? Well, for many folks, it's a reality, as 663 million people on this planet [1 in 11!] do not have access to clean, safe water. But charity: water hopes to change that for the better.
On a mission to bring clean and safe drinking water to people in developing nations, charity: water has already funded more than 16,000 water projects in 24 countries since being founded in 2006! Water projects such as hand-dug and drilled wells, rainwater catchments, water purification systems, and more have brought clean water to 5.2 million people.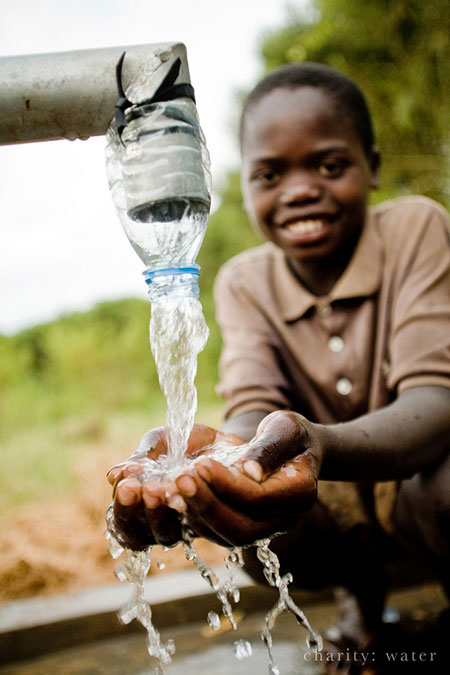 When charity: water helps folks gain easy access to clean drinking water, many wonderful things happen in their community: health improves, medical expenses lower, equality is increased, girls get more time in school, and women are given the chance to grow food or earn income. How incredible is that? As charity: water's slogan says, water changes everything.

If you would like to get involved with this admirable organization, there are several ways to do so.
Give in Honour of a Loved One
For a more unique gift this Christmas, honour a loved one by making a donation to charity: water in their name. The recipient will receive a lovely card explaining your gift and charity: water's mission. It's a great present for the person who already has everything!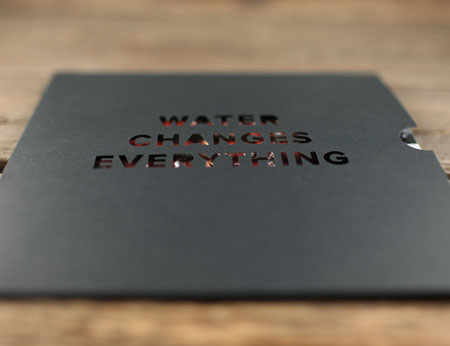 Purchase charity: water Goodies as Gifts
If you still have more Christmas shopping to do, consider purchasing some of the goodies from charity: water's store to give to your family and friends. The profits from your purchase help fund charity: water's operating costs and helps them grow, plus they offer some fun items! Here are a few of my favourites: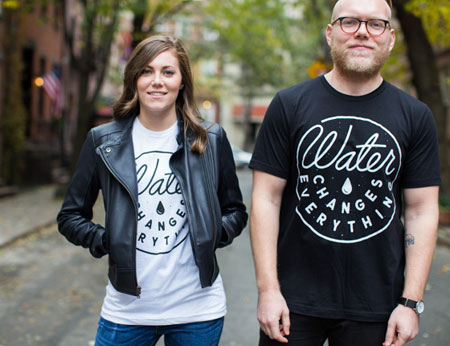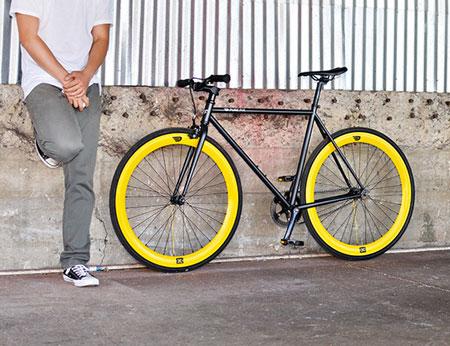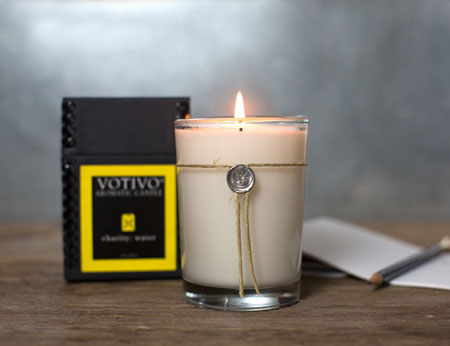 Volunteer Your Time
If you're in the New York City area, you can volunteer to hand-write thank you notes, help out at special events, and more.

Simply Donate
charity: water follows a 100% model, meaning that 100% of public donations funds clean water projects. They depend on private donors, foundations, and sponsors to cover salaries and other operating costs, so all of your donation will go directly to a water project! Click here to give a donation to support clean water around the world.