Raymond Around the World: New York City
Over the past few years, Raymond and I have had a lot of fun travelling together during the elfy downtime. We've been all over the world to places like San Francisco, South Korea, and Brussels. And lucky for us, we were able to travel together again this year.
This past winter I was heading down to New York City for the birthday of one of my best friends, and I invited Raymond along since you know it's simply not a birthday party without Raymond there!
Raymond had never visited the Big Apple before, but he loved it, especially all the different modes of transportation that we took. Plus, it was rather cold while we were there, so Raymond felt right at home.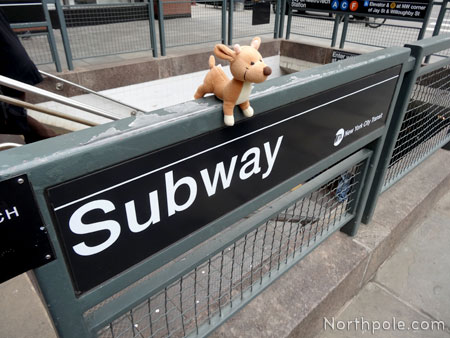 Excited for his first ride on the New York City Subway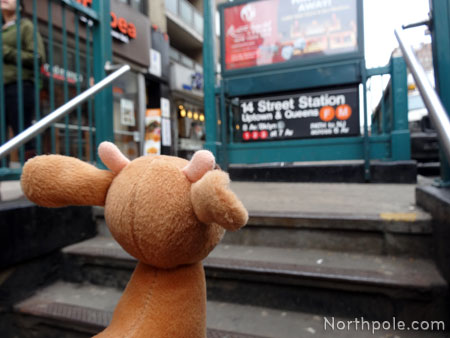 Emerging from the subway station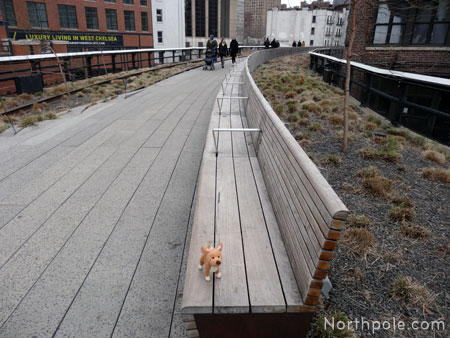 Going for a brisk walk on the High Line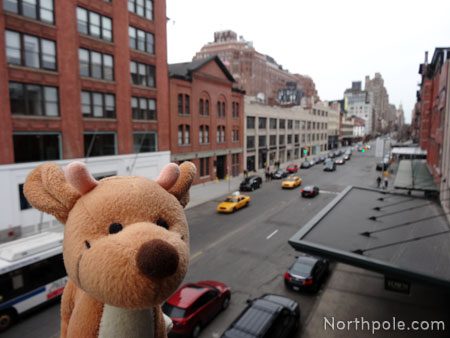 Enjoying the view from above the busy streets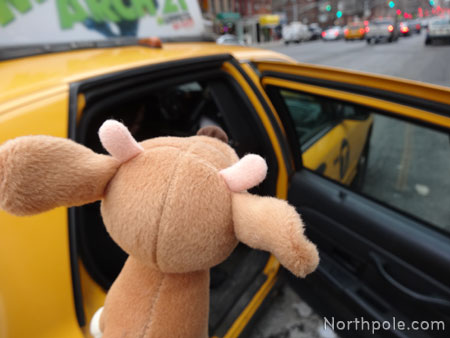 Raymond hailed a cab like a pro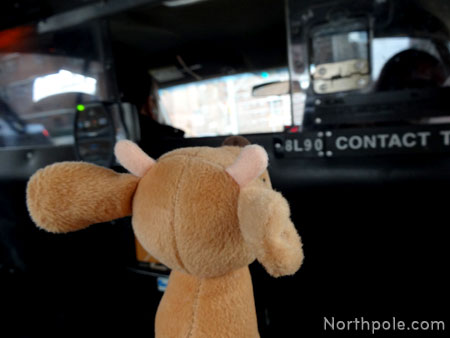 Raymond telling the cab driver where he wanted to go
Where else in the world do you think Raymond went this year? Stayed tuned to find out! 🙂