Free Wallpaper: April Showers
April may bring you showers, but don't let the weather dampen your spirits! All of us here at the North Pole are sending you spring greetings with this wallpaper featuring Raymond the reindeer. Download it to your computer or mobile device today and enjoy it all month long.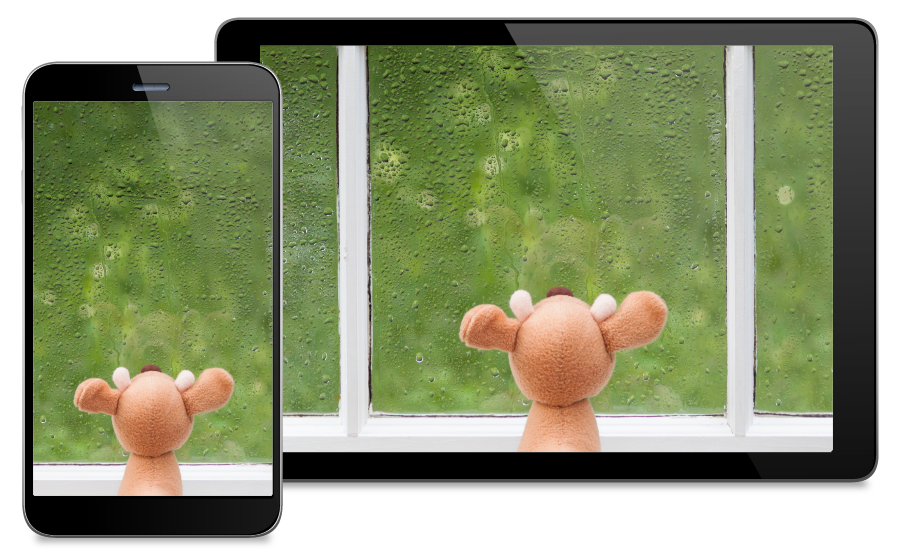 To download the free wallpaper on your computer, click on one of the sizes above and then Control+click (Mac) or right-click (Windows) the image and choose "Save Image As…"
To save the wallpaper on a mobile device, tap on one of the sizes above, then press and hold the image, then choose "Save Image" (iOS) or "Download Image" (Android).
Enjoy this wallpaper from Northpole.com!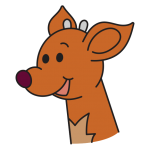 P.S. Do you love Raymond as much as we do? Then download the Raymond the Reindeer Stickers for iMessage today!