As you have probably noticed, we here at the North Pole are on a mission to spread Christmas cheer. One of the ways we like to do that is by sharing about good deeds that people do. In a world where we're inundated with heartbreaking news and unfathomable disasters, it's refreshing to see acts of kindness, such as those done by Operation Gratitude, an organization on a mission to spread smiles to service members, military families, and veterans.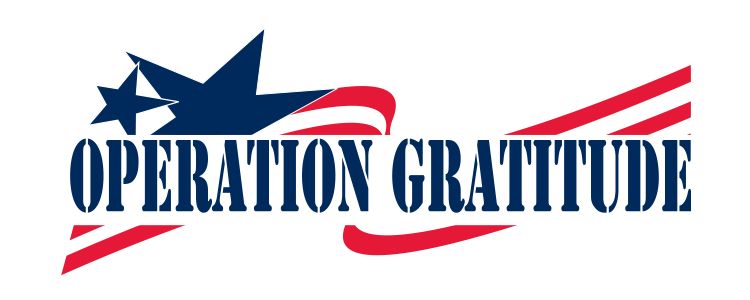 For most of us, the holiday season brings great joy and treasured time with loved ones, but for those in the armed forces, the holidays can often feel bittersweet when families are separated. So imagine the happiness and hope they would feel upon receiving handmade gifts and handwritten cards from complete strangers! These items (and many more) are what Operation Gratitude includes in the care packages they send out every year. Talk about spreading cheer—now that's a cause we can get behind!
Read on to learn how you can get involved with Operation Gratitude.