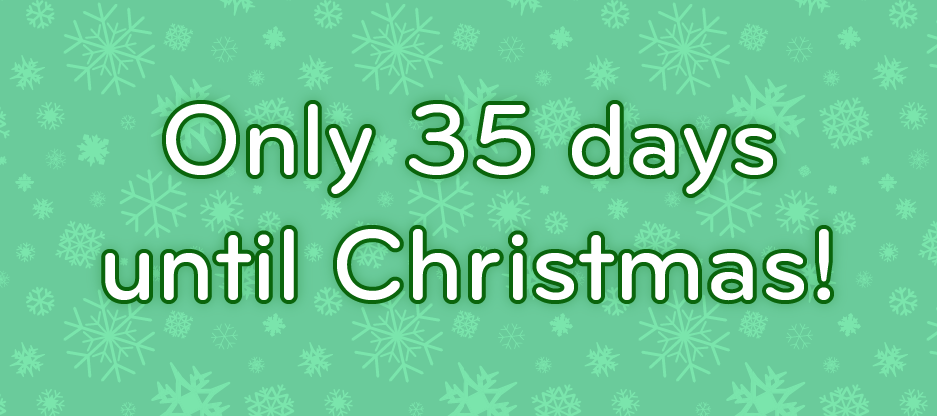 It's the best time of the year—the holiday season!
In a mere 5 weeks, Santa will be making his yearly trip around the world. This is a particularly busy time here at northpole.com as we get ready for the big day, and I'm sure all of you are working on your Christmas preparations as well. I do hope that you and your family will come visit our site regularly during the holidays. Besides all of the great stuff elsewhere on the site [such as lovely crafts, delicious recipes, letters to Santa, and gift ideas], we will be bringing you fun, festive content here on the Elf Blog every single day between now and Christmas.
If you love holiday events, are wondering where Raymond the reindeer travelled to this year, or simply need a daily dose of Christmas joy, the Elf Blog has you covered. All of us elves look forward to spending the holiday season with you and yours!

Posted by Becky on
Category: Northpole.com