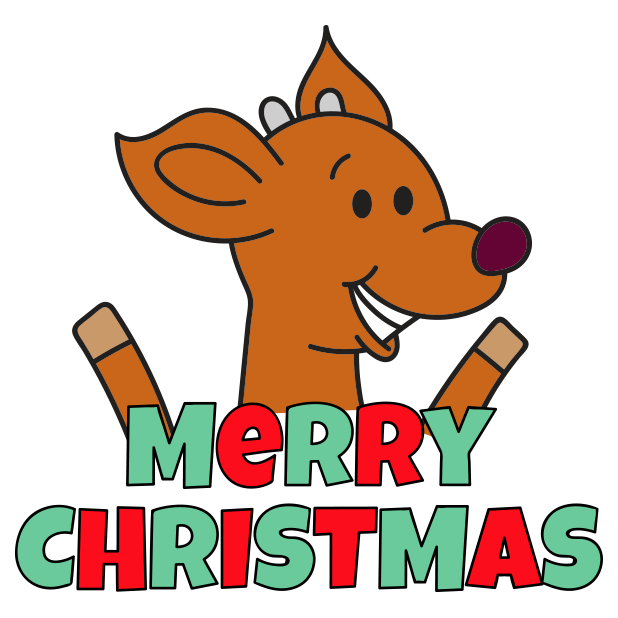 Christmas is here! YAY!
We hope that each and every one of you are having a fabulous Christmas. All of us up here at the North Pole are certainly enjoying the snowy and joyous day today.
We wanted to take this moment to thank everyone who purchased the Raymond the Reindeer stickers for iMessage and the North Pole Christmas Stories app this year. It costs quite a bit to keep Northpole.com running, and we truly appreciate the support of the folks who bought these items. If you enjoy Northpole.com and want to help support the site, please consider purchasing one [or both!] or these. The stickers are only $0.99, and the story app is $2.99—a small amount that will go a long way in maintaining Northpole.com
Also, thanks go out to YOU for spending part of your Christmas with us! We appreciate every single one of our visitors, and we are so happy that you came to visit Santa's Secret Village. We do hope that you'll spend part of next Christmas with us as well!
So, what was your favourite Christmas memory this year? Did you receive a cherished gift, try a new delicious recipe, or go ice skating with a special someone? Let us know in the comments!
Enjoy the rest of Christmas Day, and from all of us at Northpole.com, we wish you a very happy and healthy 2018!

Posted by Becky on
Category: Northpole.com