Free Wallpaper: First Hints of Winter
Ah, November… A month when the leaves may be glowing in radiant shades of crimson and amber, and yet the chilly winds whisper of winter's arrival. If you live in the upper parts of the Northern Hemisphere, you may have even already received snow! Whether you are still enjoying pumpkin spice lattes or have transitioned to peppermint mochas, you'll like this vibrant wallpaper featuring Raymond the reindeer.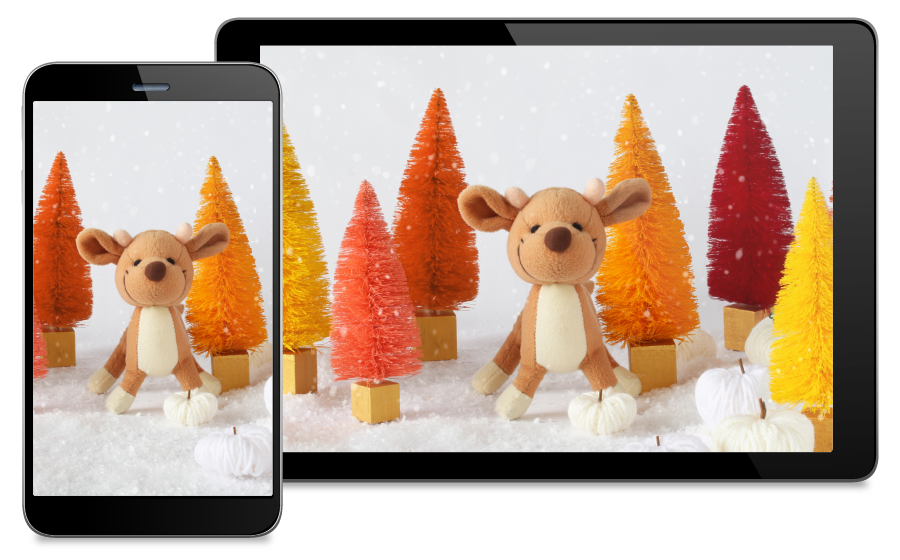 To download the free wallpaper on your computer, click on one of the sizes above and then Control+click (Mac) or right-click (Windows) the image and choose "Save Image As…"
To save the wallpaper on a mobile device, tap on one of the sizes above, then press and hold the image, then choose "Save Image" (iOS) or "Download Image" (Android).
Enjoy this charming wallpaper from Northpole.com!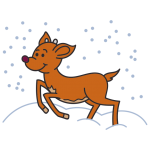 P.S. Do you love Raymond as much as we do? Then download the Raymond the Reindeer Stickers for iMessage today!