Free Wallpaper: Sailing the High Seas
Ahoy! Who is at the helm of that ship on the horizon? Why, that young skipper is none other than our friend, Raymond the reindeer. He's sailing the seas to bring you this digital wallpaper for you to adorn the screen on your computer, tablet, or smartphone.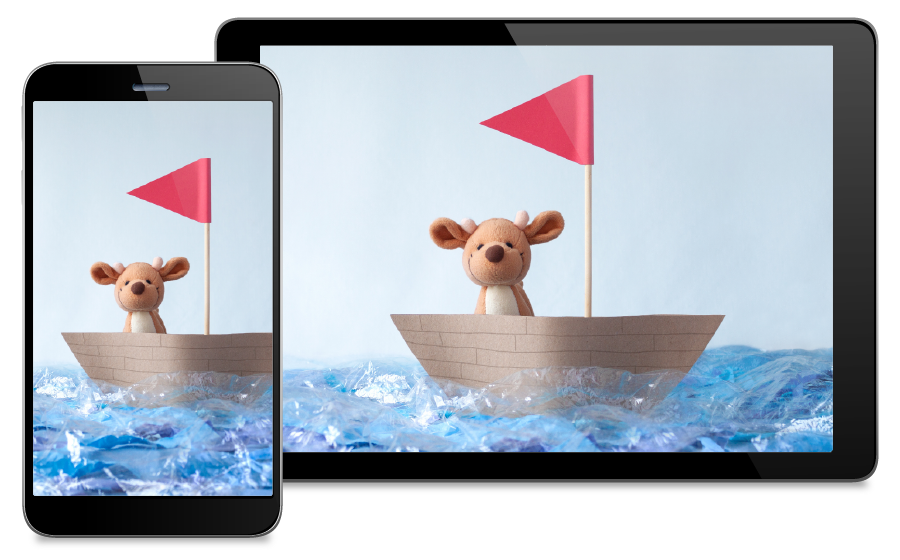 To download the free wallpaper on your computer, click on one of the sizes above and then Control+click (Mac) or right-click (Windows) the image and choose "Save Image As…"
To save the wallpaper on a mobile device, tap on one of the sizes above, then press and hold the image, then choose "Save Image" (iOS) or "Download Image" (Android).
Enjoy this watery wallpaper from Northpole.com!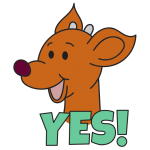 P.S. Do you love Raymond as much as we do? Then download the Raymond the Reindeer Stickers for iMessage today!