Free Wallpaper: Love is in the Air
Who is that hoofed heartthrob in the clouds? It's Raymond the reindeer, and he's showering us with loads of love! Flood your screens with affection from your four-legged friend and download this digital wallpaper today.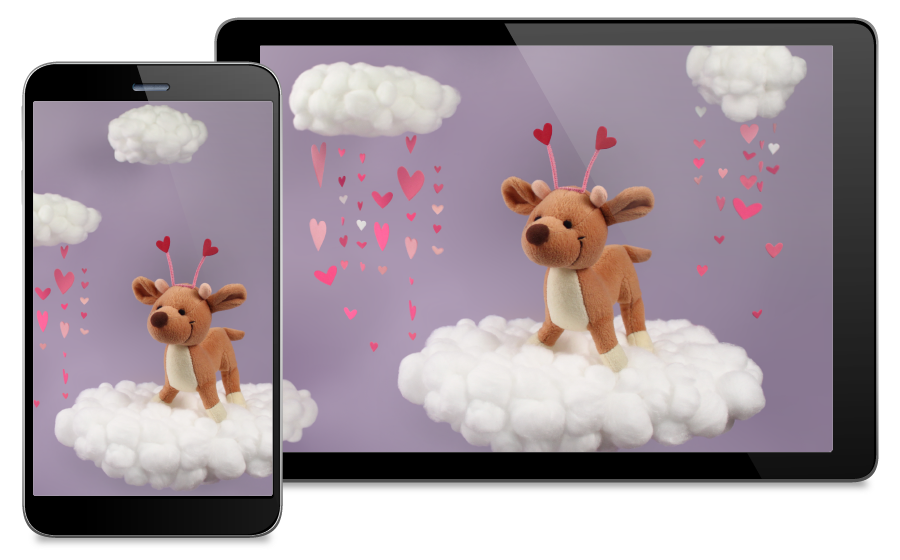 To download the free wallpaper on your computer, click on one of the sizes above and then Control+click (Mac) or right-click (Windows) the image and choose "Save Image As…"
To save the wallpaper on a mobile device, tap on one of the sizes above, then press and hold the image, then choose "Save Image" (iOS) or "Download Image" (Android).
Enjoy this adorable wallpaper from Northpole.com!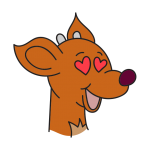 P.S. Do you love Raymond as much as we do? Then download the free Raymond the Reindeer Stickers for iMessage or order a Raymond the Reindeer plush toy to take on your own adventures!