Free Wallpaper: A Wintery New Year
Happy New Year from all of us here in Santa's Secret Village! We hope you enjoyed a wonderful holiday season with family and friends. Whether you're still on holiday break or back into the swing of things, here's a cute wallpaper featuring Raymond the reindeer to help start your year off on the right hoof.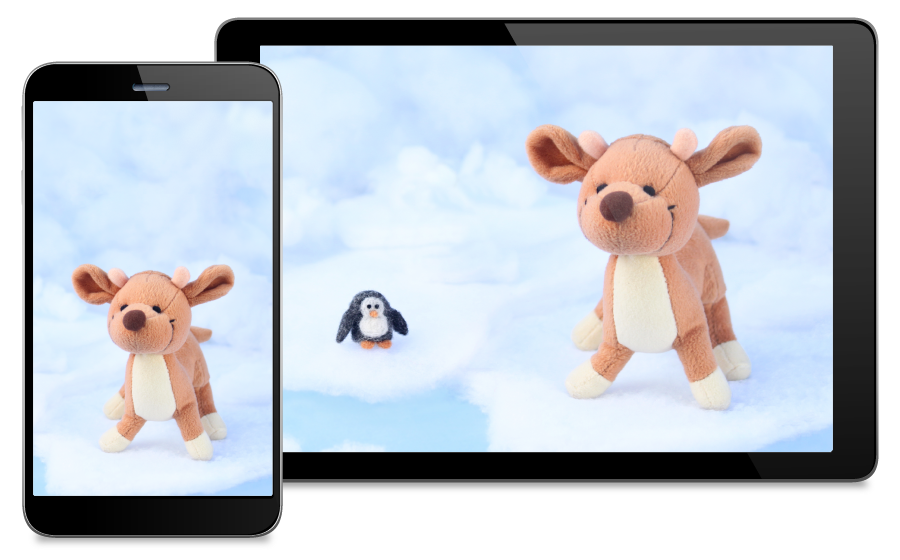 To download the free wallpaper on your computer, click on one of the sizes above and then Control+click (Mac) or right-click (Windows) the image and choose "Save Image As…"
To save the wallpaper on a mobile device, tap on one of the sizes above, then press and hold the image, then choose "Save Image" (iOS) or "Download Image" (Android).
Enjoy this wintery wallpaper from Northpole.com!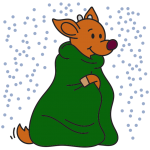 P.S. Do you love Raymond as much as we do? Then download the free Raymond the Reindeer Stickers for iMessage or order a Raymond the Reindeer plush toy to take on your own adventures!