Matching Family Pajamas: A New Christmas Tradition
Aren't traditions one of the key things that makes Christmas so special? Growing up, one of my favorite days each year was when we would set up the Christmas tree. My family would visit the nearby tree farm and trudge the snowy fields, looking for the freshest, healthiest tree we could find. (It had to be a white pine.) Once we got back to the house, decorating ensued, accompanied by cookies and hot chocolate. Ah, the memories! These days, my childhood is far behind me, and I'm beginning to establish traditions of my own.
One Christmas tradition that I've been wanting to implement is for my husband and me to wear matching Christmas pajamas! Over the last few years, I've seen more and more families in their matching duds, be it in a picture shared on social media or on a holiday card. If you (like me) are pining for some matching jammies this Christmas, here are a few festive sets.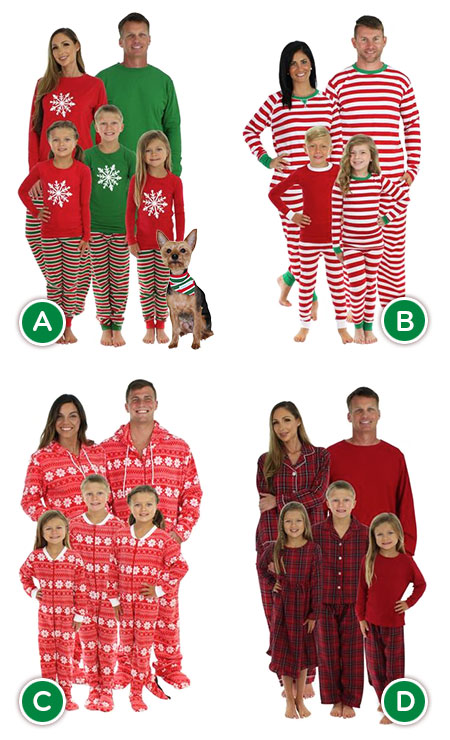 Are matching Christmas pajamas a tradition in your family? Let us know in the comments below!