For our friends in the Northern Hemisphere, September signals a shift in the seasons. As the hot weather gives way to cooler temperatures, it's the perfect time to go apple picking, hiking, or camping. Whether you're anticipating autumn's arrival or clinging to the lingering days of summer, download this digital wallpaper featuring Raymond the reindeer.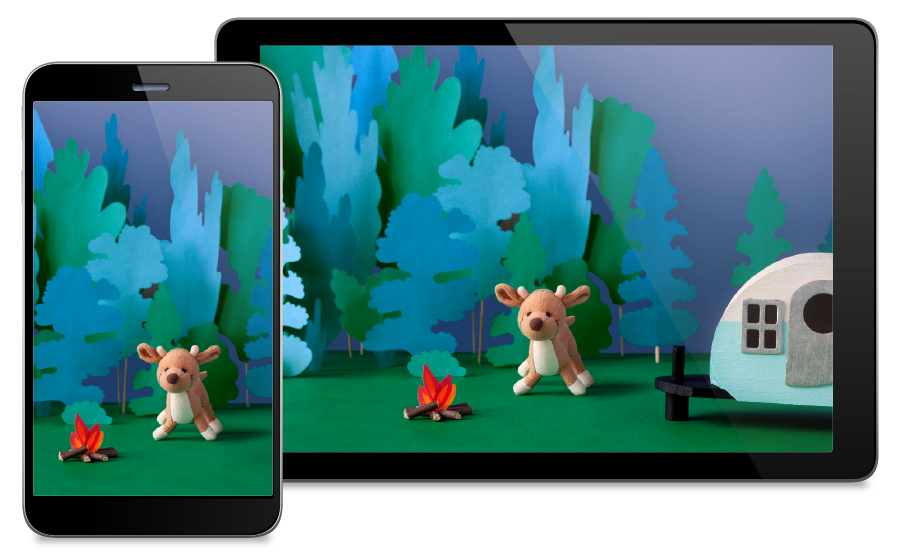 To download the free wallpaper on your computer, click on one of the sizes above and then Control+click (Mac) or right-click (Windows) the image and choose "Save Image As…"
To save the wallpaper on a mobile device, tap on one of the sizes above, then press and hold the image, then choose "Save Image" (iOS) or "Download Image" (Android).
Enjoy this outdoorsy wallpaper from Northpole.com!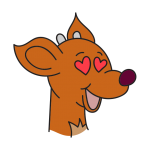 P.S. Do you love Raymond as much as we do? Then download the Raymond the Reindeer Stickers for iMessage today!

Posted by Mary on
Category: Raymond the Reindeer, Wallpapers