Free Wallpaper: Wandering Out West
It's summertime in the Northern Hemisphere, which means many of you are enjoying loads of sunshine. If you're wanting to savor the long days sans the sunburn, then wander out yonder with your pal Raymond the reindeer. Simply download this digital wallpaper to gaze upon a desert scene (without the torrid temperatures) on your computer, tablet, or smartphone.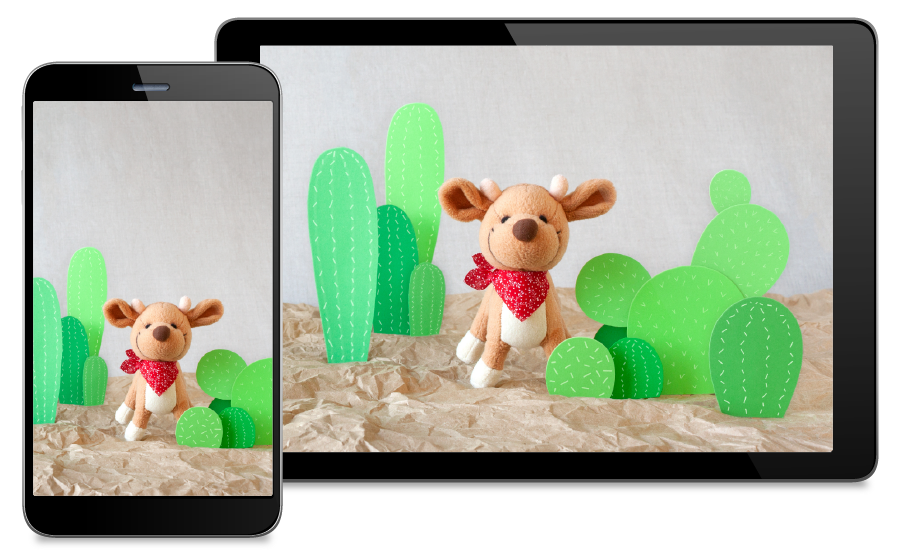 To download the free wallpaper on your computer, click on one of the sizes above and then Control+click (Mac) or right-click (Windows) the image and choose "Save Image As…"
To save the wallpaper on a mobile device, tap on one of the sizes above, then press and hold the image, then choose "Save Image" (iOS) or "Download Image" (Android).
Enjoy this western wallpaper from Northpole.com!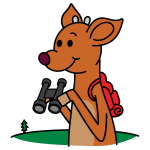 P.S. Do you love Raymond as much as we do? Then download the Raymond the Reindeer Stickers for iMessage today!