Rare Full Moon on Christmas Morning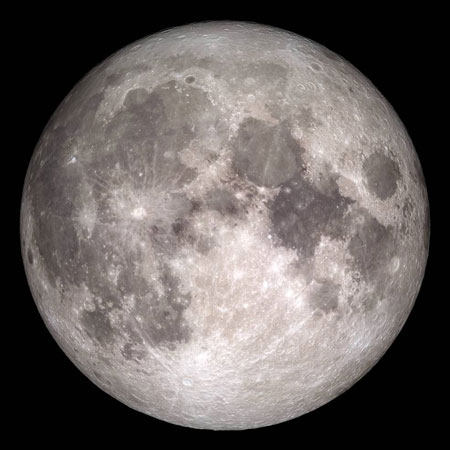 Many of you might be sleeping at 6am on Christmas morning, but the rare full moon is a good reason to get up early… even if you go right back to bed for a few hours. 😉 It's been 38 years since the full moon occurred on Christmas day, and NASA predicts this won't happen again until 2034.
The moon will reach its peak at 6:11am ET. Whether you crawl out of bed early Christmas morning or try to catch a glimpse of it before you snuggle under your covers on Christmas Eve, make plans to see the full moon. So, go ahead and mark your calendars or set a reminder in your phone so you don't miss this extraordinary event!