Raymond's Photo Shoot
Hiya folks! The spring months are upon us, and Christmas is just 7 months away. The elves are busy working, and the reindeer are preparing for the big day. Raymond is too little for reindeer training, so what is a young reindeer to do?
Well, he is counting down the days until Christmas, but that's not all… Bored during a recent snowstorm, he put on some different outfits and had a photo shoot!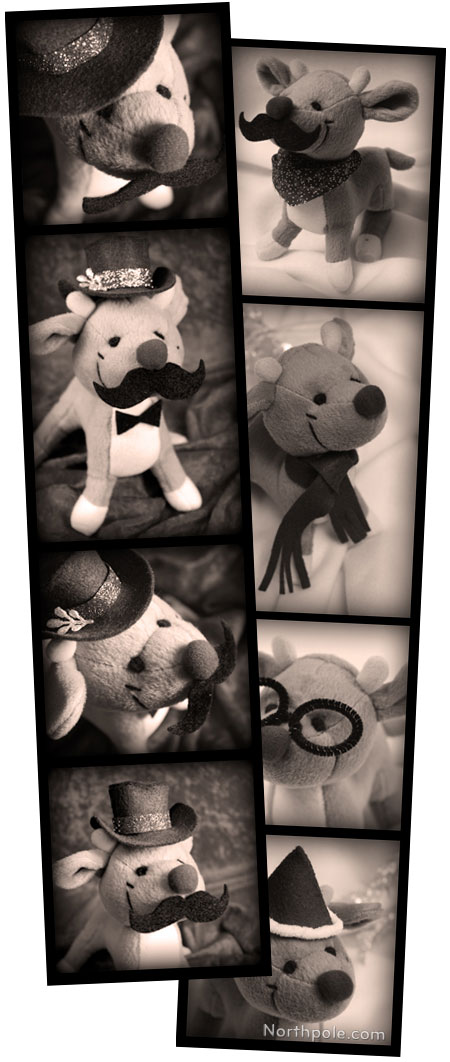 Which picture is your favorite?