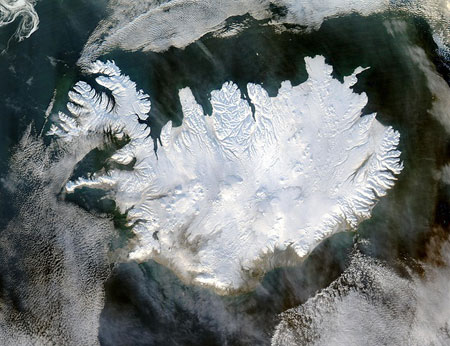 Home of geothermal spas, beautiful & unique landscapes, skyr, Jökulsárlón, and much more, Iceland is a magical place and one of my absolute favourite countries. And just recently I learned about one of their Christmas traditions that made me fall in love with this Nordic nation even more.
In Iceland the majority of books [up to 80 percent!] are released and purchased during the months leading up to the holidays, a tradition that is called Jólabókaflóð—the "Christmas Book Flood."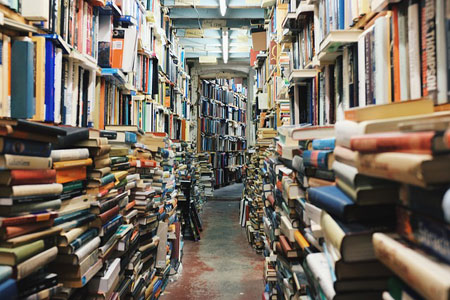 At the beginning of the flood, Bókatíðindi arrives in every Icelander's mailbox; this catalogue lists all of the new publications for the year. Folks peruse the catalogue, deciding what they are going to buy as gifts and what they themselves would enjoy receiving, as books are wildly popular Christmas presents in Iceland. Not only that, but after exchanging gifts on Christmas Eve, quite often people will then spend the rest of the evening reading their new books and eating chocolate.
You know the emoji with hearts for eyes? That's me when I think about books [okay, I'll admit… AND chocolate], so this is definitely a Christmas tradition I would enjoy!
For more information about Jólabókaflóð, check out this article from The Reykjavík Grapevine.

Posted by Becky on
Category: Merry Miscellaneous