Etsy Item of the Day: Personalized Shark Ornament
Showing off his toothy grin, this chipper shark is just too cute! Made of felt, this ornament can be personalized with the recipient's name, and the name plate is available in your choice of 33 colours. This ornament would be perfect for any children or other shark lovers on your list.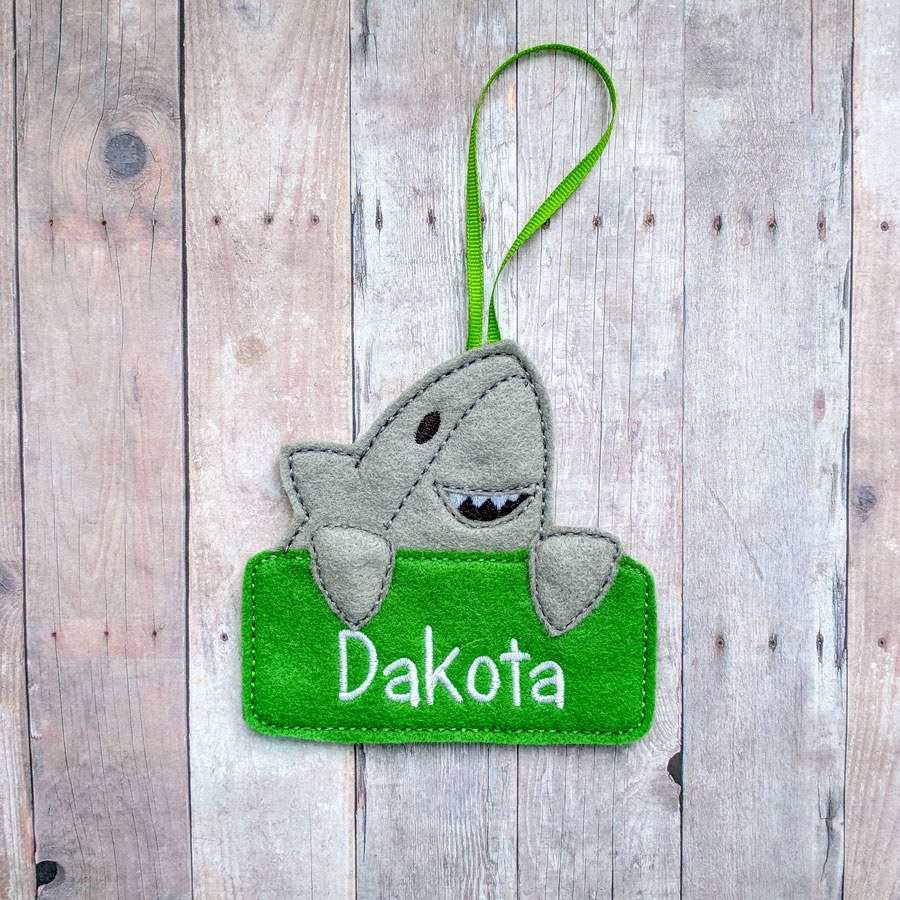 This post contains affiliate links. Please see our full disclosure here.