Free Wallpaper: With Love From Raymond
Hear ye! Hear ye! Starting this month, we will be offering our Raymond wallpapers in one larger resolution for your desktop and laptop, as well as another size perfect for your tablet. For February, we are also including a bonus wallpaper for your smartphone! So, what are you waiting for? Download one or all of 'em and enjoy this sweet wallpaper featuring our most beloved reindeer, Raymond.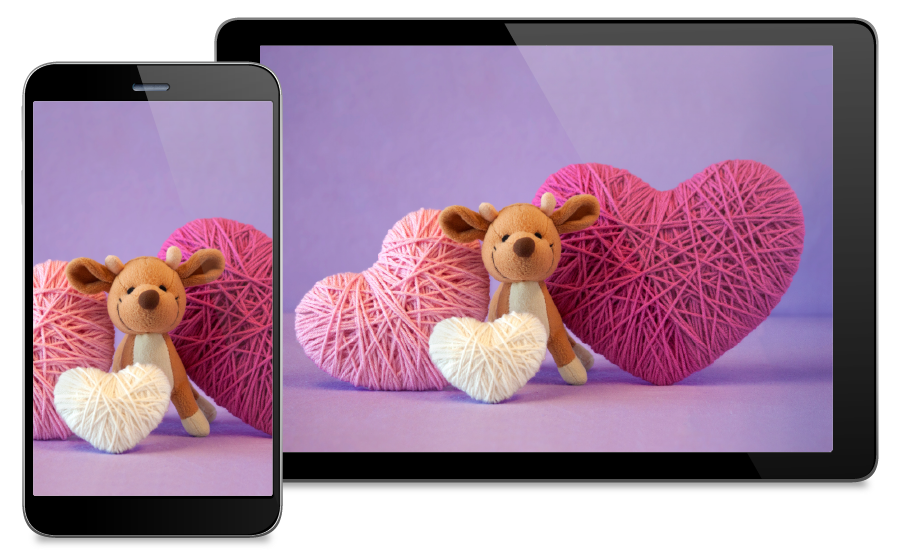 To download the free wallpaper on your computer, click on one of the sizes above and then Control+click (Mac) or right-click (Windows) the image and choose "Save Image As…"
To save the wallpaper on a mobile device, tap on one of the sizes above, then press and hold the image, then choose "Save Image" (iOS) or "Download Image" (Android).
Enjoy this lovely wallpaper from Northpole.com!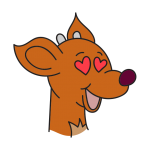 P.S. Do you love Raymond as much as we do? Then download the Raymond the Reindeer Stickers for iMessage today!