Raymond Around the World: Bronner's Christmas Wonderland
Remember last year when Raymond and I travelled to Savannah, Georgia to visit a friend who was cycling around the Southeastern United States? Well, that friend got married earlier this year, so of course Raymond and I had to attend the nuptials! The wedding took place in rural Michigan, and Raymond and I were excited when we realized that we would pass Bronner's on our way to the wedding.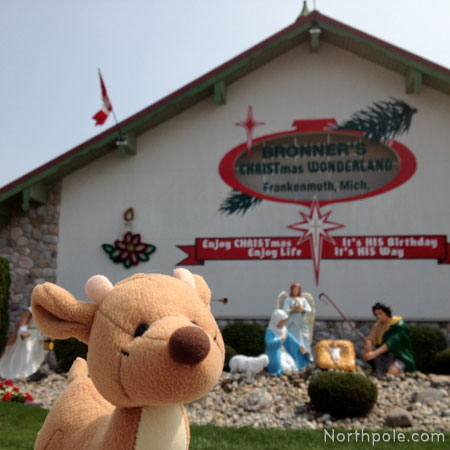 Thrilled to find a merry roadside stop in MI
Based in Frankenmuth, Michigan, Bronner's Christmas Wonderland is the world's largest Christmas store, and it is a sight to behold, as it is simply HUGE! Situated on 27 acres, Bronner's features festive landscaping, enormous decorations, a chapel, and 100,000 Christmas lights—and that's all before you even walk into the store itself.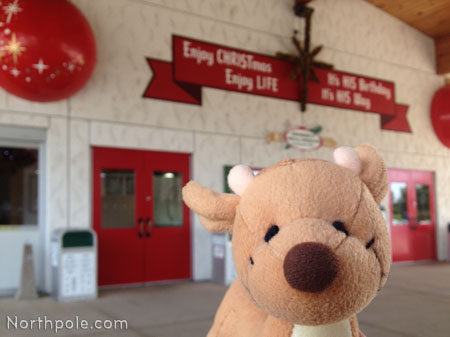 Ready to check out ornaments upon ornaments
The salesroom at Bronner's covers 2.2 acres… that's 1.7 American football fields of ornaments, nativity sets, Christmas lights, home decor, trees, and more—wow! And Bronner's has an incredible variety of Christmas ornaments, from snowmen, Santas, and reindeer to ornaments based on occupations & hobbies to ornaments from around the world.
Raymond and I definitely had fun on our festive pit stop, being totally immersed in holiday cheer in the middle of the summer.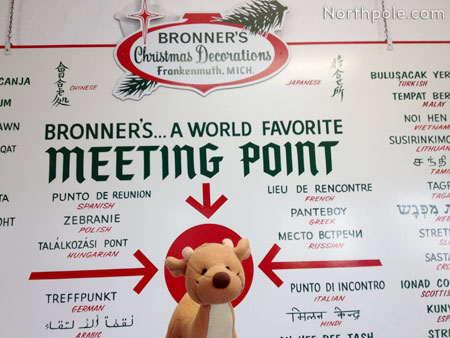 Since the store is so large, Raymond and I decided we would meet up here if we got separated.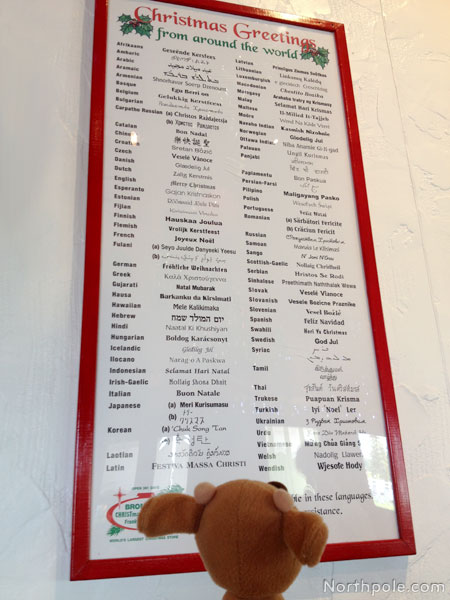 Trying to memorize all of these for his other travels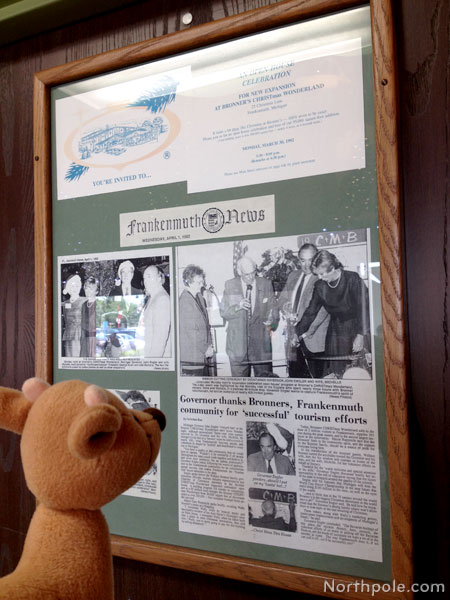 Learning about Bronner's history—it was founded 70 years ago!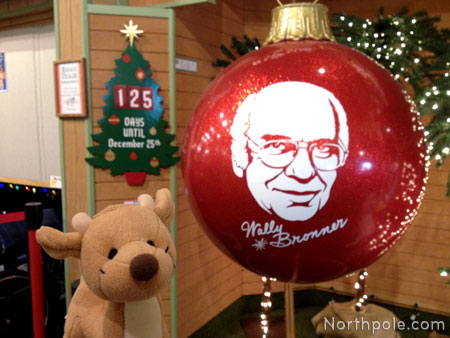 Raymond with the founder of Bronner's
Told you they had some large decorations! Can you spot Raymond?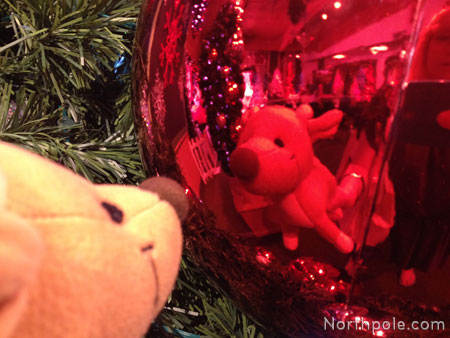 Hey, I know that reindeer!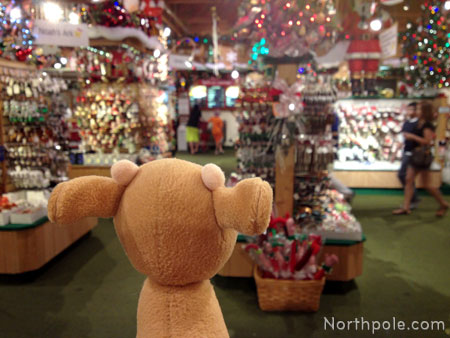 Viewing just a small sampling of the ornaments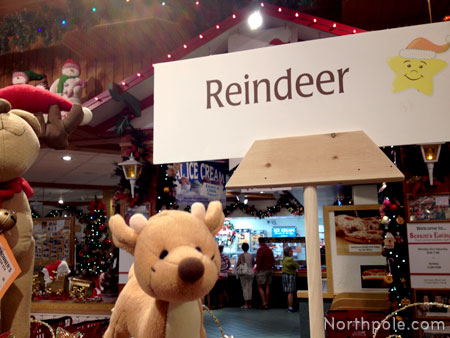 Raymond's favourite ornament section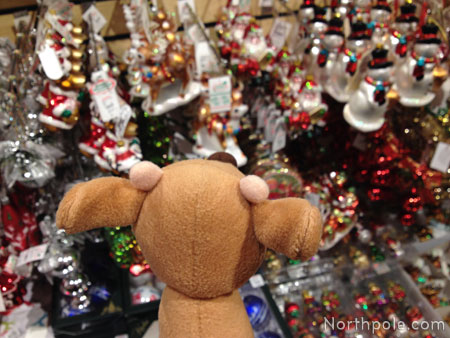 Trying to select an ornament to purchase, but they had so many options!
If you want to visit Bronner's yourself, they are open 361 days a year:
Bronner's Christmas Wonderland
25 Christmas Lane, P.O. Box 176
Frankenmuth, MI 48734
United States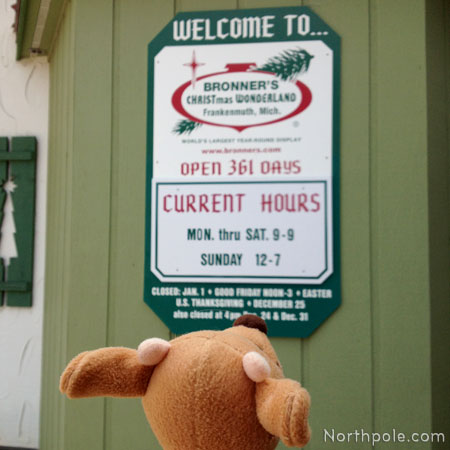 Raymond getting the 411
Where else do you think Raymond went this year? Stay tuned to find out! 😀