A Beanie for Every Child Battling Cancer
For their entrepreneurship class in 2012, two friends decided that they wanted to put hats all 15,000 children who are diagnosed with cancer each year in the USA. Thus, Love Your Melon was born. Over the past five years, what started as just a university project has blossomed into something truly amazing.

Since its inception, Love Your Melon has given more than 120,000 beanies to children with cancer and their families. And these aren't just any hats. Love Your Melon worked to create beanies and caps that are soft enough for a child's bald head. Besides being comfortable, the beanies are fashionable, so anybody wearing one will feel cozy and cool.
Love Your Melon gives away more than just hats. They also give money—and lots of it. Fifty percent of profits from the sale of all Love Your Melon products is donated to their nonprofit partners, and so far LYM has donated $3.8 million dollars! Their partners include St. Jude Children's Research Hospital, Make-A-Wish, CureSearch for Children's Cancer, and others who work in the field of pediatric oncology, fund cancer research initiatives, and provide support for families.
On top of all this, Love Your Melon has another fantastic program: Superhero Adventures. To help decrease stress levels and generate positivity during treatment, LYM creates a special outing that the child and their family will never forget. The adventure is tailored around the child's favourite things, and it could include activities such as a helicopter ride, visit to the trampoline park, trip to the zoo, or professional sporting event.
While Love Your Melon is a for-profit company, everything they have done and continue to do to provide warm hats, therapeutic experiences, and financial support to children battling cancer is truly heartwarming. If you would like to get involved with this company, there are several ways to do so.
Buy a Beanie
As I mentioned above, 50% of LYM's profits are donated to their nonprofit partners. So if you're in need a new winter cap or were thinking of buying a hat as a Christmas gift, consider purchasing a beanie, cuffed beanie, or pom beanie. Each style comes in a variety of colours, so there's something for everyone.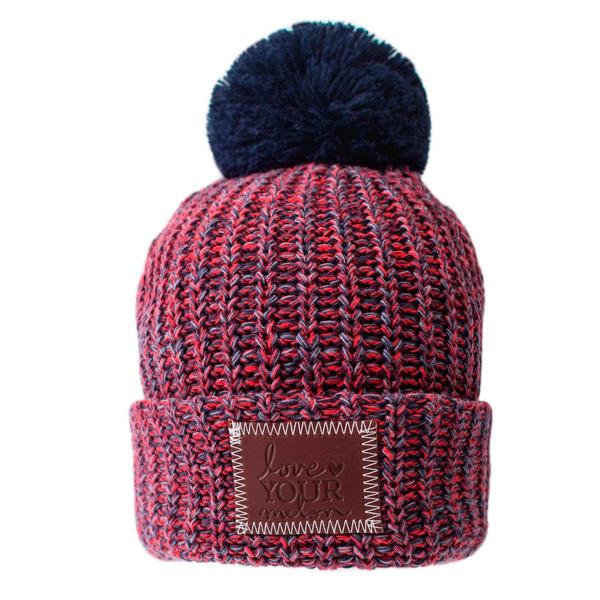 Request a Hat
If you know a child who is currently undergoing cancer treatment, you can request a Love Your Melon hat for them. This will be a nice surprise for the child and hopefully bring a smile to their face.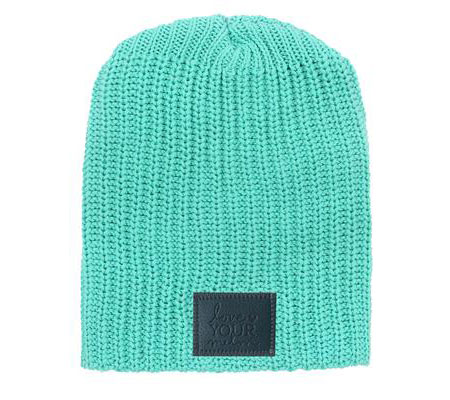 Join the Campus Crew Program
If you're a university student, you can join the other 13,500 Crew Members who raise awareness for childhood cancer, as well as coordinate and run beanie donation events. Fill out an application here.
Simply Donate
If you are wanting to get involved in the fight against childhood cancer, but none of the options above suit your fancy, you can always donate directly to Love Your Melon's nonprofit partners. One of my favourites is St. Jude Children's Research Hospital, which I wrote about a few years back.