Countdown to Christmas – 6 Days to Go!
Only 6 days until Christmas now! As I mentioned yesterday, we've invited our friends on Google+ to the Northpole.com Official Countdown to Christmas 2012 where they can upload photos of how they're celebrating Christmas and celebrate with the rest of the world. If you're on Google+, we hope you'll join us! (If you're not on Google+ yet, you can sign up here.)
Want to see some of our favourite photos from yesterday? Check 'em out over here!
I guess everyone was really busy today (finishing up their Christmas shopping, perhaps?) because we only had one photo submission on the Event page today—from me 😉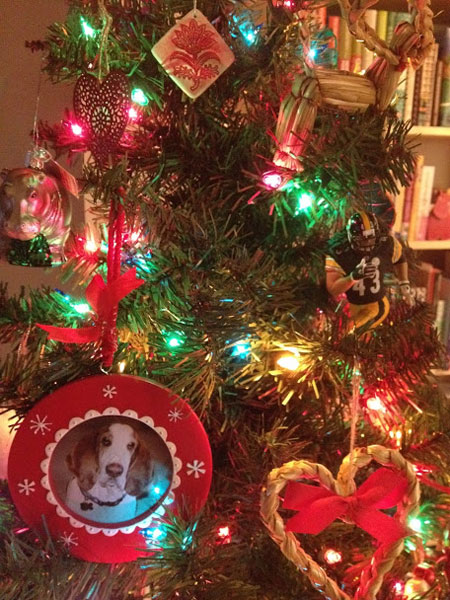 My favourite section of my tree: photo of my basset hound, a wee julbock, hearts from London and Sweden, a hippo, and Troy Polamalu!